With the Beeline Partner Network, you're in good company
Go beyond the VMS by accessing the best workforce solution providers, connecting your business with exceptional talent.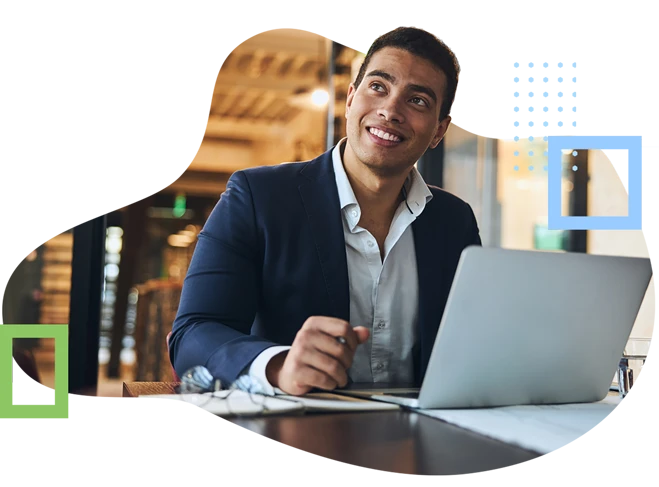 GO BEYOND INTEGRATIONS
Beeline is redefining the power and possibility of its extended workforce management partner network. A hand-picked, growing collection of best-in-class workforce solutions, the Beeline Partner Network makes it easier for you to discover the providers that work best for you. The result is peace of mind in knowing you're in the best hands across your entire program, with providers connected by a shared pursuit of greater customer outcomes.
Benefits include:
A network of partners who work together to connect systems, share data, and deliver a comprehensive solution to support you throughout your program lifecycle
Access to already-vetted solution providers endorsed by Beeline that can add immediate value to your program
Seamless integrations with best-of-breed talent management and software providers in the market
Ongoing Beeline education for certified strategic managed service provider (MSP) partners to ensure platform optimization
Take your program from traditional to transformational with strategic partners
While Beeline seamlessly integrates with any solution that touches the extended workforce, working with those in our partner network will complement and amplify our technology to deliver greater results.
Our network includes proven MSP providers, who are helping businesses execute exceptional extended workforce management programs every day. They're trained experts on Beeline solutions to ensure their clients are optimizing our technology to accelerate and drive additional value from the extended workforce.
We also seek out innovative technology providers who are pushing past the boundaries of traditional workforce management practices. Our partner network includes software solutions, consulting services, talent pool solutions, and other specialized technologies who can help businesses unlock the full value of the extended workforce.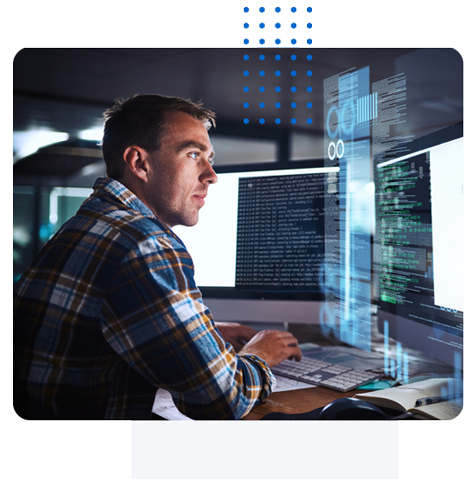 People-first extended workforce platform
See the difference for yourself
Beeline is your partner for the new world of workforce management. Beeline Extended Workforce Platform is a comprehensive cloud-based platform for extended workforce engagement, management, and optimization. Addressing every phase of the extended workforce life cycle, from sourcing and onboarding to offboarding and reassignment, Beeline connects businesses, talent suppliers, and people in one central, secure ecosystem that fuels business productivity.