A great company for career growth
Whether you are an experienced professional or just starting your career, you want more than just a good salary and ample benefits.
You are looking for a company with a culture that inspires success and professional growth.
Our culture
Do companies create unique cultures? Or do cultures create unique companies?
Whichever direction this process flows, the important question is, "Does the company's culture improve its chances for success?"
When that culture focuses on our customers' success, we believe the answer is, "Yes."
Over 20 years, we have determined that certain principles are fundamental to the success of our customers. If we can adhere to our principles, we will reach our goal of providing the best contingent workforce management solutions and our success will grow along with our customers.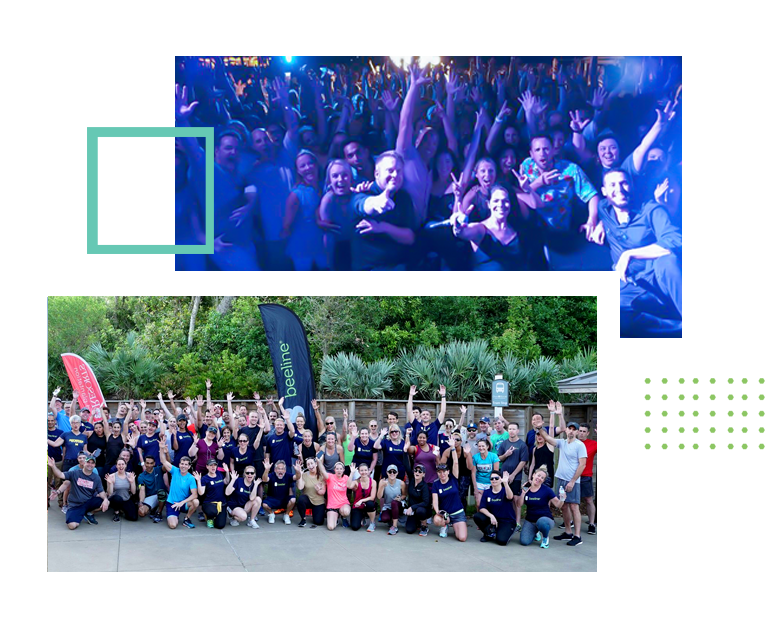 Beeline benefits
Competitive salaries, comprehensive healthcare benefits, and flexible PTO policy are just the start of the benefits we provide in the US.
Competitive salaries - Based on relevant industry, skill level, and market benchmarks.
Healthcare benefits - Comprehensive health, vision, and dental options.
Life insurance - Company-paid insurance, with optional coverage available.
Holidays and paid time-off - Flexible Time-Off policy for all the personal time you need, plus company-paid holidays.
Retirement plan - Tax-deferred retirement programs for your financial future.
Career development - Build your skills with continuous learning opportunities, online learning, and more.
Community involvement - We support programs that "give back" to our communities, both individually and as a company.
U.S. Federal Transparency in Coverage Rule – This link leads to the machine-readable files made available in response to the U.S. Federal Transparency in Coverage Rule and includes negotiated service rates and out-of-network allowed amounts between health plans and healthcare providers. The machine-readable files are formatted to allow researchers, regulators, and application developers to more easily access and analyze data.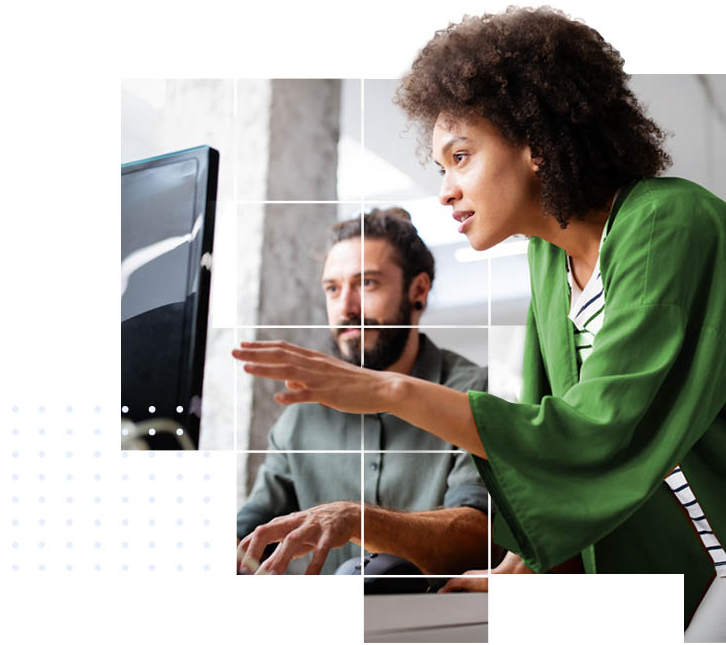 Beeline's Principles
Here are some of the principles we apply every day as we strive to deliver the best combination of products and service for our customers.
Customer focus
At Beeline, the definition of a customer is "anyone who isn't me." Accordingly, we treat everyone as a customer and that includes each other, clients, suppliers, partners, and prospective customers.
Direct communication​
We are candid with one another and don't talk behind each other's backs. We are courageous in our communication.
Assume positive intent
We believe that everyone here is trying to do the right thing. We don't assume others are trying to hurt us.
Find the way​​
We will find the way to deliver the right solution to fit our client' long-term needs.