Extended workforce connectivity
Go beyond surface-level integrations - ensure systems across your technology stack work together to meet and exceed your business objectives.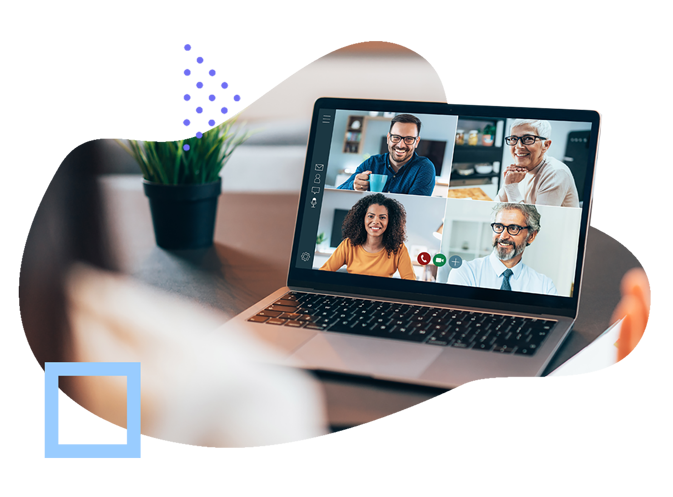 CONTINGENT WORKFORCE INTEGRATIONS
The contingent workforce is complex. The use of non-employee workers by companies of all sizes has grown and matured to the point that it is no longer possible or efficient for one company to provide all the services and capabilities you require to manage every aspect of your extended workforce. It takes more than just one system to meet all needs systematically and effectively. It takes a network of partners who can work together, to connect systems, to share data, and to deliver a comprehensive solution.
Benefits include:
Connecting Beeline to your enterprise solutions to enable your extended workforce platform data to flow between systems
Accessing integrated talent networks, talent pools, and talent suppliers
Optimizing sourcing, requisition, and invoicing processes and analyze spend data
Expanding your extended workforce capabilities by integrating value-added technology solutions
Learn more
1000s of integrations
For 100s of clients with every major enterprise application
855k integrations transacted
Representing 765 million records in the last 5 years
57k invoices
Equating to 244 million line items, processed in the last 2 years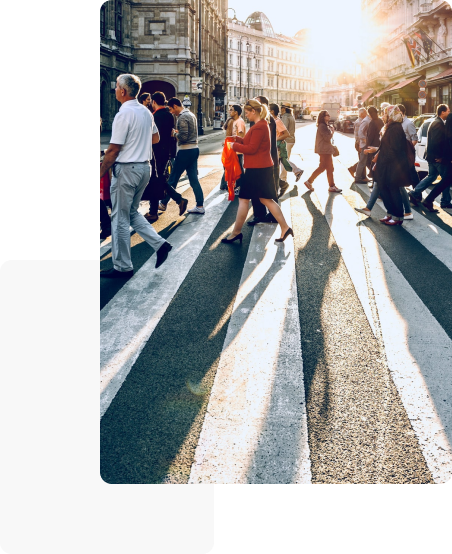 Our network beats their suite
While some companies still try to deliver all these services through their own proprietary solutions – or solutions suite – Beeline offers something better.
Beeline Extended Workforce Platform connects you to a network of innovative, best-of-breed specialists in all elements required to operate a modern, comprehensive contingent workforce program.
Depending on your individual needs and program goals, Beeline and our network partners can precisely deliver the services and capabilities you need today. And we can adapt them as precisely whenever your needs grow or change.
PEOPLE-FIRST EXTENDED WORKFORCE PLATFORM
See the difference for yourself
Our hybrid integration strategy connects our extended workforce platform to the wide range of innovative solutions that are emerging in the contingent workforce space to help companies reduce cost, ensure compliance, improve security, and provide more comprehensive access to talent.