Meaningful User Experience
Efficiency is critical for the success of your business.
Beeline takes a user-centered design approach to all of our products. Let us show you the future of your extended workforce management.
Beeline Hiring Manager Experience
Complete tasks anywhere, anytime
Critical tasks in 5 apps on one launchpad
Quick searches and fewer clicks reduce time-to-fill
Guided tour to improve user experience and drive adoption
Quick insights empower timely and informed decision-making
Freedom to work on any device, any web browser, anywhere
PERSONALIZED USER EXPERIENCES
User Experience is the number one driver or detractor to adoption and compliance. From simple tasks to super-user tasks, each experience needs to be relevant and not crowded with distractions. By personalizing experiences for each user's journey, you get a simple, intuitive, task-focused experience - helping users get in, interact, and get out with maximum efficiency.
Benefits include:
Increased end user adoption and satisfaction
Artificial intelligence, machine learning, and analytics tailored to fit your user's needs
Minimal instruction, allowing your users to save time and maximize productivity
Learn more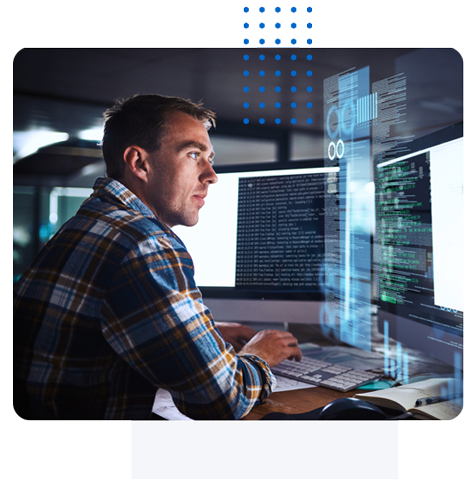 Value-driven technology
If you manage a contingent workforce program, you need a technology that is powerful, easy to use, and creates value for every person who interacts with it. Beeline has engineered highly personalized experiences by understanding each user's mindset, the work to be done, and how data from that work rolls up into meaningful and valuable analytics.
PEOPLE-FIRST EXTENDED WORKFORCE PLATFORM
See the difference for yourself
Beeline is known industry-wide for having the best UX. We strive to create value for every person that interacts with our technology. Our team of expert designers, in collaboration with users, has leveraged deep industry expertise to put the right functionality at the fingertips of workers, hiring managers, MSPs, and suppliers.