Experience the difference that comes with greater user experiences, more data, and better connectivity.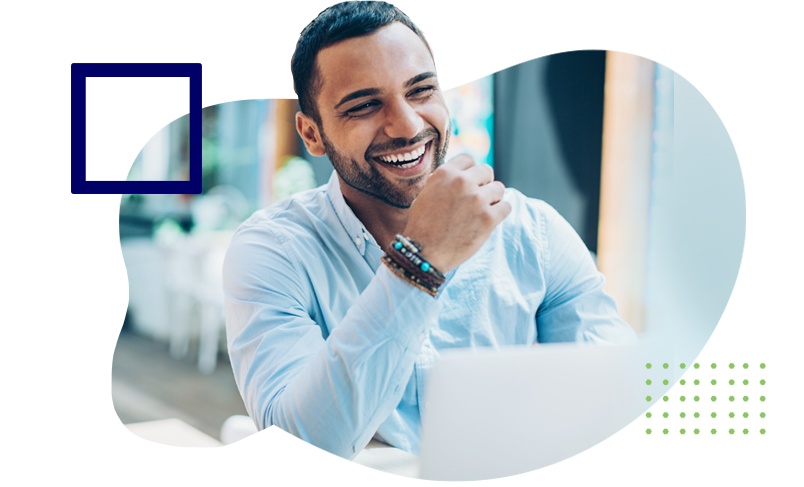 A NEW ERA IN WORKFORCE MANAGEMENT
A VMS originator and decades-long innovator, Beeline is pushing past the limits of vendor management to give businesses a future-forward platform that intelligently, efficiently and securely addresses all their extended workforce needs.
Benefits include:
Personalized user experiences by role
Deep connectivity via the Beeline Partner Network
Extensive data security measures
Client influenced innovation
Multiple layers of support and advisory services
Global capabilities to ensure program scalability and success
Real-time workforce intelligence and analysis
Industry experts that work with you— collaboratively and responsively — to realize the full value of your contingent program
Learn more
Why leading contingent workforce management programs are choosing Beeline
Your success is not defined by what our technology can do, but by what you can achieve by using our technology. Value begins with the industry's most capable, flexible, and user-friendly solutions, then it is enhanced by our collaborative approach to customer service to ensure your success.
PEOPLE-FIRST EXTENDED WORKFORCE PLATFORM
See the difference for yourself