Turn the extended workforce into your competitive edge
The only platform that gives you total visibility to mitigate risk, achieve cost savings, and drive business growth. Gain expert guidance to help you overcome the complexities of the modern workforce.
Customer stories
158%

ROI in

3 years

The results speak for themselves.

Discover why Beeline is an investment worth making in Forrester's Total Economic Impact™ report.

See the infographic
The Beeline Advantage
"When you buy Beeline, you are buying more than a VMS technology. You are engaging in a long-term, loyal partnership that is built on honesty, collaboration and trust."
- Fortune 100 Financial Institution
Over 350 global organizations currently rely on Beeline, 30% of which are in the Fortune 500
More than 50 of these companies tried another VMS before switching to Beeline.
Together, they log into Beeline's solutions 56 million times a year to manage more than 1.4 million assignments.
Your company will be in
great company
The world's best-known brands rely on Beeline to manage their non-employees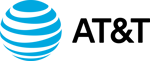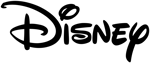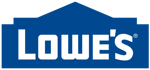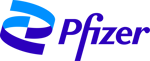 Everything you need to know about managing the extended workforce.
More than 46% of a company's workforce is considered contingent. These workers are an essential part of your organization and overall talent strategy.
Explore our library of resources to learn how to capitalize on their impact to your business. Whether that's through improved quality, cost savings, or reduced risks, we share all the ways to create the most value for your business.
Analysts proclaim Beeline is leading the way
Industry analysts cite our "unique solutions and technology" and rate Beeline the leading innovator in our field, with the "potential to revolutionize the industry."
See what others are saying

Ardent Partners sees the Vendor Management System (VMS) as a key solution for this transformation