Global Solutions
Manage your contingent workforce worldwide.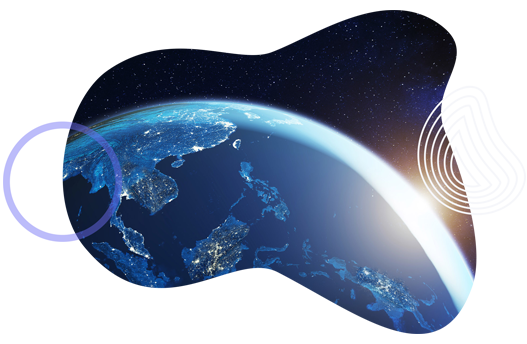 GLOBAL CONTINGENT WORKFORCE SOLUTIONS
To support your global contingent workforce strategy, you need a global contingent workforce technology solution. Globalization requires meticulous planning and implementation of locally appropriate services to meet the very specific needs and regulations of different countries and cultures around the world. Beeline is a truly multicultural, localized tool that addresses the unique fiscal, legal, cultural, and language requirements of individual countries.
Benefits include:
Country-specific terminology and language
Management and enforcement of tenure policies and equal pay compliance
Automated bill rate calculation comprising complex markups and rate components in line with local tax and labor regulations
Ability to calculate VAT and GST at a sum invoice level in accordance with country regulations
Learn more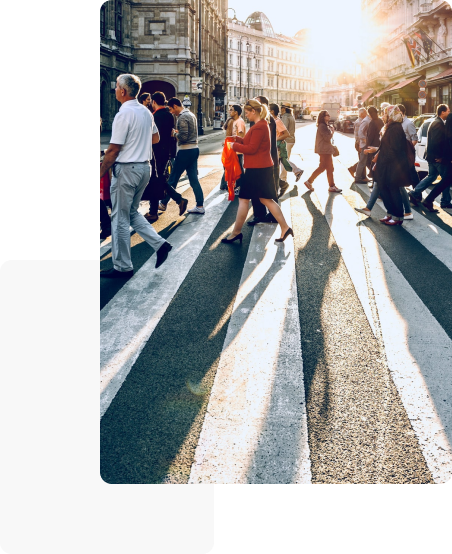 Truly multinational
63% of spend under Beeline management is for programs operating in more than one country.
Compliance is a major reason multinational companies are globalizing their contingent workforce programs. While talent is globally distributed and increasingly accessible from almost anywhere, global program strategies must encompass localized components that account for geographical variations in labor laws, tax structures, cultural norms, and market dynamics.
Beeline has overseen hundreds of localized rollouts of global solutions. We can help you develop a global strategy based on common goals across your organization. Then tailor each local program based on local market conditions, business customs, and labor regulations. The result is a more flexible and agile program that provides global visibility and continuity.
PEOPLE-FIRST EXTENDED WORKFORCE PLATFORM
See the difference for yourself
Our team, located near our clients around the world, has an intimate understanding of local market needs and regulations. They are able to adapt our solutions to meet your business and statutory requirements. This deep level of local intelligence ensures that your solution is tailored specifically to your needs and your global footprint.