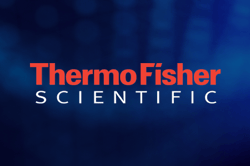 As a world leader in scientific solutions to make the world healthier, cleaner, and safer, Thermo Fisher Scientific depends on an integrated workforce of employees and contingent workers
Managing the non-employee component of this workforce requires efficient integration between the company's extended workforce platform their HRIS and eProcurement systems.
Download this customer success story to:
Learn how Thermo Fisher Scientific transitioned seamlessly from their previous VMS to Beeline
Read how they integrated contingent workers from acquired companies into their system
Understand how Beeline delivered best-in-class technology with personalized customer support to delight Thermo Fisher Scientific's contingent workforce program stakeholders
Thermo Fisher Scientific's global extended workforce program is constantly evolving. That's why it was essential to transition to a technology partner that could help their program expand with the needs of the business.
To find out more, download this complementary client success story today.