Total workforce visibility
AstraZeneca discusses their journey to total workforce visibility
Listen to a transparent and open conversation from AstraZeneca about the journey and challenges of gaining 100% total talent visibility of their workforce.
Watch now
The Beeline Advantage
"When you buy Beeline, you are buying more than a VMS technology. You are engaging in a long-term, loyal partnership that is built on honesty, collaboration and trust."
- Fortune 100 Financial Institution
Over 350 global organizations currently rely on Beeline, 30% of which are in the Fortune 500
More than 50 of these companies tried another VMS before switching to Beeline.
Together, they log into Beeline's solutions 56 million times a year to manage more than 1.4 million assignments.
Your company will be in

great company

.
The world's best-known brands rely on Beeline's solutions for managing their non-employees.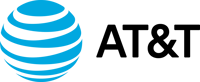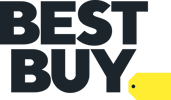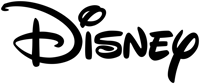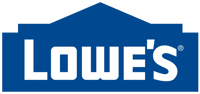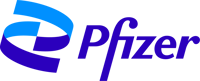 Everything you need to know about managing the extended workforce.
More than 46% of a company's workforce is considered contingent. These workers are an essential part of your organization and overall talent strategy.
Explore our library of resources to learn how to capitalize on their impact to your business. Whether that's through improved quality, cost savings, or reduced risks, we share all the ways to create the most value for your business.
Analysts proclaim Beeline is leading the way
Industry analysts cite our "unique solutions and technology" and rate Beeline the leading innovator in our field, with the "potential to revolutionize the industry."
See what others are saying